Connect with Top European Hockey Agents
Connect with Top European Hockey Agents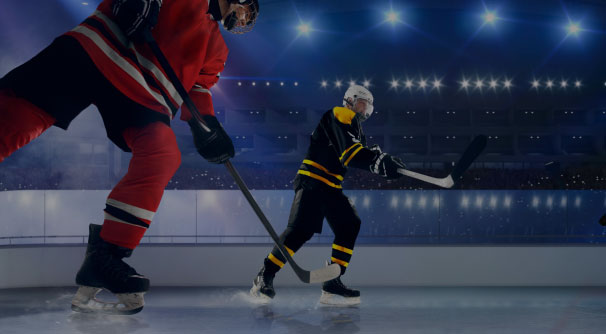 Welcome to EuropeanHockeyAgent.com, the premier platform for connecting talented hockey players with top-notch European hockey agents. Our mission is to empower aspiring hockey players by providing them with the best opportunities to advance their careers, while simultaneously offering agents access to a diverse pool of skilled athletes.
With years of experience in the hockey industry, our team understands the challenges and complexities faced by both players and agents. We have created a seamless, user-friendly platform to bridge the gap between these two groups, fostering successful partnerships that lead to promising careers for players and exceptional client rosters for agents.
Why Choose EuropeanHockeyAgent.com?
Join the EuropeanHockeyAgent.com family today and discover the difference our platform can make in your hockey journey!

Our team consists of seasoned professionals with deep knowledge of the European hockey market, ensuring that players and agents receive top-notch guidance and support.

Our ever-growing network of agents spans across Europe, providing players with a wide range of options to find the perfect fit for their career goals.

Our intuitive platform simplifies the process of connecting players and agents, making it easy for both parties to find their ideal match.

We take data privacy and security seriously. All personal information submitted through our platform is protected and handled in accordance with industry best practices.

Our commitment to your success extends beyond the initial connection. We offer ongoing support and resources to help both players and agents thrive in the competitive world of European hockey.
Discover your potential and elevate your hockey career
Discover your potential and elevate your hockey career by connecting with our extensive network of experienced European hockey agents. Sign up now to access personalized guidance, exclusive opportunities, and the support you need to achieve your dreams on the ice.
Expand your client roster
Expand your client roster and build lasting partnerships with talented hockey players eager to make their mark in the European market. Join our thriving network of agents to access a diverse pool of skilled athletes, streamline your recruitment process, and enhance your agency's reputation.
Are you an agent? Join now!